Hey Everybody!
Well here is a picture gallery of our 2014 All Pontiac show. This year we not only included the normal run of Pontiacs but we opened it up to a seperate show with other orphan car makes. We picked car makes that typically never have a show of their own such as AMC, and Mercury and Plymouth then we decided we couldn't forget about out other orphan cousins out there.....Oldsmobile! After helping setup the show I then started taking pictures of the cars as they rolled in. I was actually quite busy today because not only did I help setup, take pictures, and help judge the show.....I had to figure out how to squeeze some time in to be able to clean up and detail my car a bit. Driving from Berea to Solon in my Firebird resulted in about 100 dead bugs on the front fascia and you know how us car guys get with the little details on our vehicles. I can't tell you how many people asked me what the true color of my Firebird was or where I had the custom paint job done. I always joke around and tell them I had the car painted in Saint Therese Quebec which I of course then reveal to everyone that this is where my Firebird was built and that it's actually a factory color called "Mystic Teal Metallic" or the Pontiac term on the window sticker "
I took pictures of about 85% of the cars there, I just had so little time to squeeze in to get everything done, judge the show, enjoy the cars there and even clean my car up. Josh Kucia thankfully showed up and took a lot of other amazing pictures which you can find on our Facebook page: http://www.facebook.com/northcoastpontiacclub. Many of you out there may or may not know this but I am still an avid 35mm film photographer. I rarely use a digital camera so there are still some pictures I will put on here once I process and use up the roll of Portra 160 still in one of my cameras. I will post an update once I do this.
Judging the show was also a challenge. I had never judged a car show before in my life. After getting some pointers from club member Kevin Haines (who owns the awesome black 2+2), Tim Sabula and a few others I felt confident in juding my first ever car show.
I had a lot of fun talking to so many great people that came to our show it was a blast! The quality of the cars was great and the quality of the orphans that showed up was also amazing. We had a lot of Mercury owners show up and I learned a lot from them.
NCPC Sponsor Marc Jacobson of Jay Buick GMC and his 1964 GTO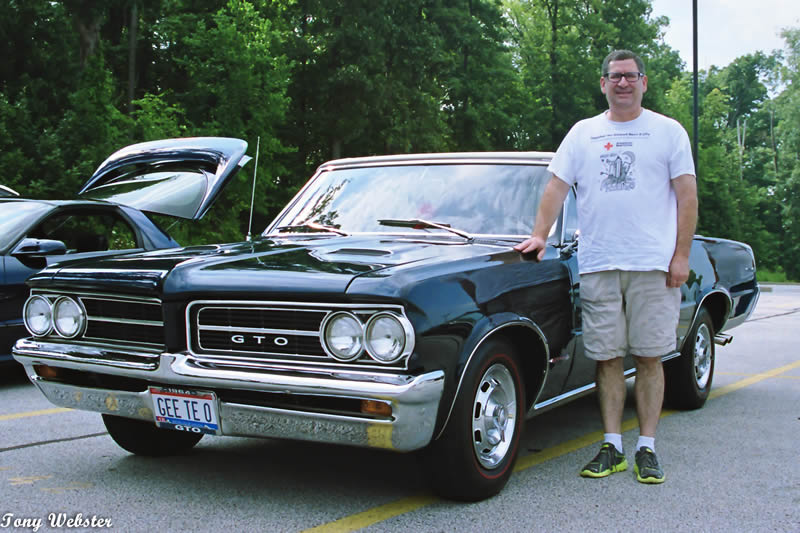 Club member Kerry Klotzman with his 1970 Grand Prix.
Tim Sabula and his 1976 Trans Am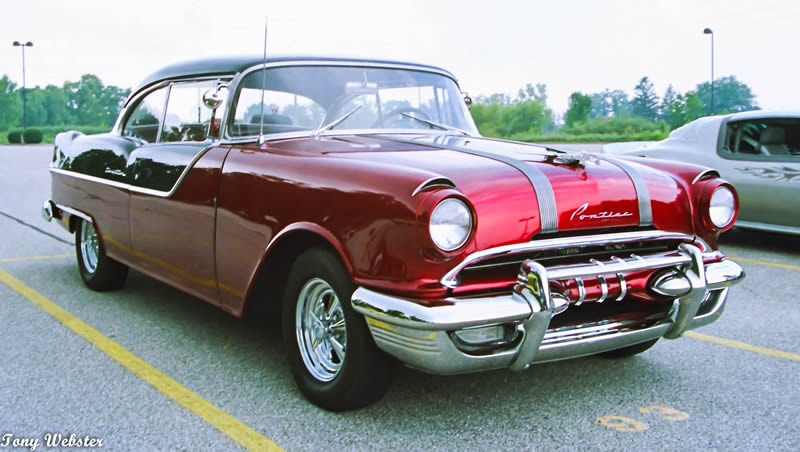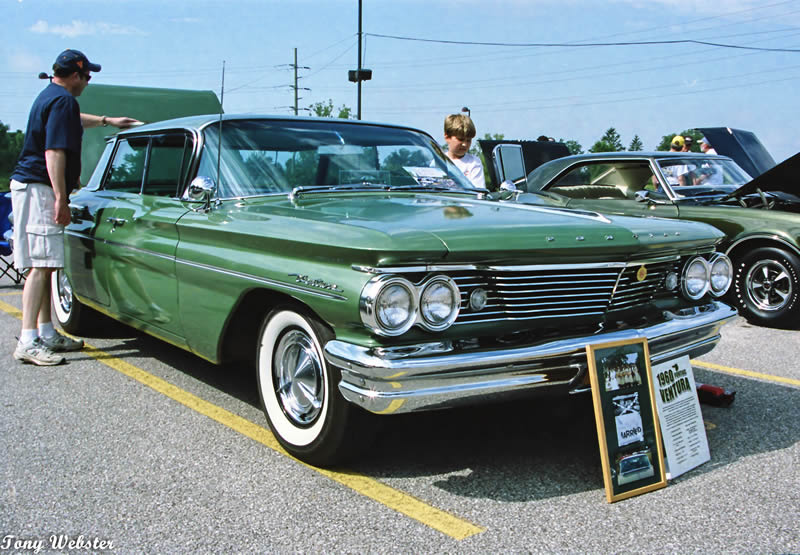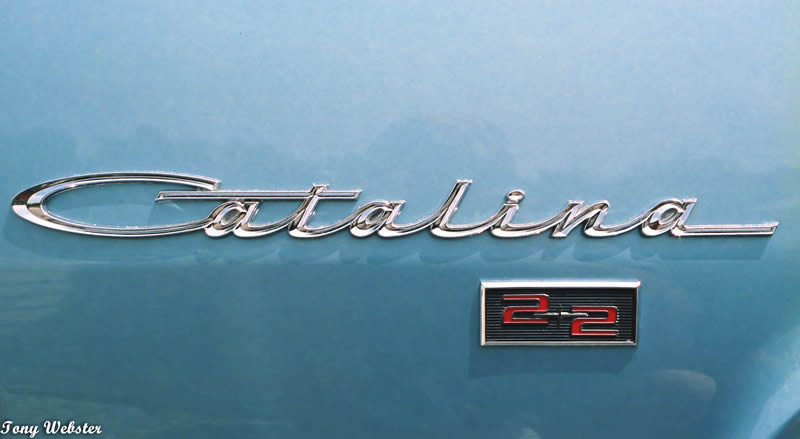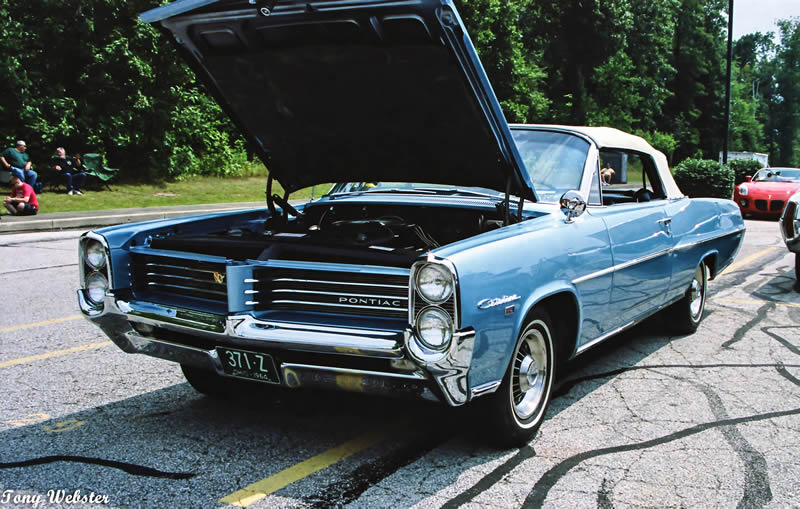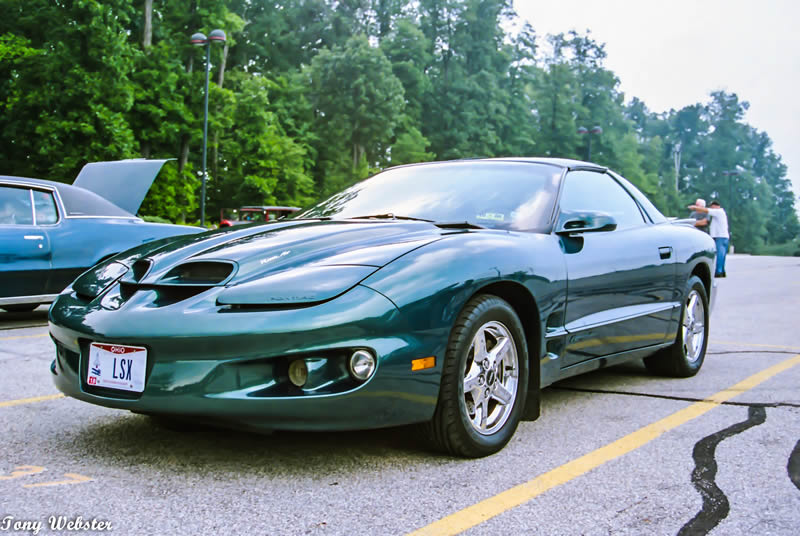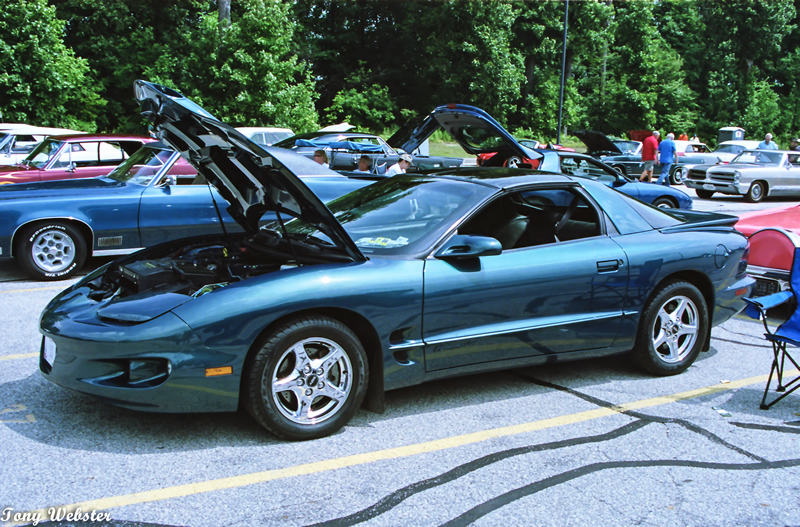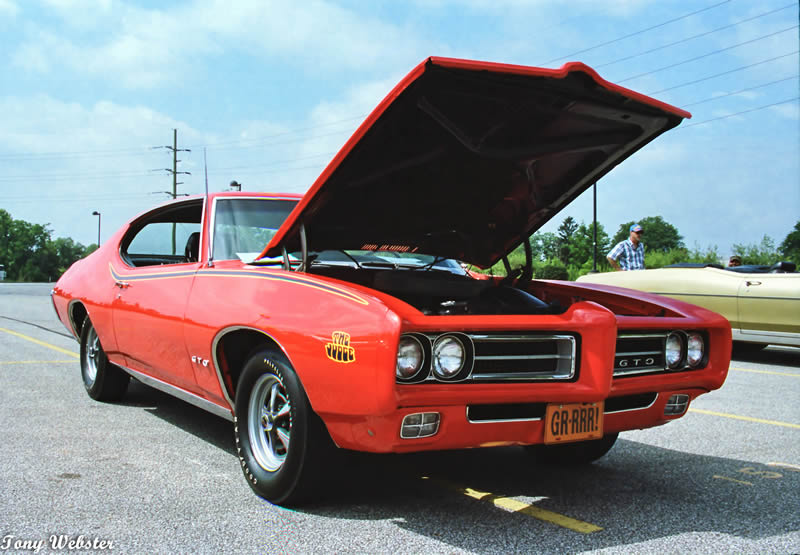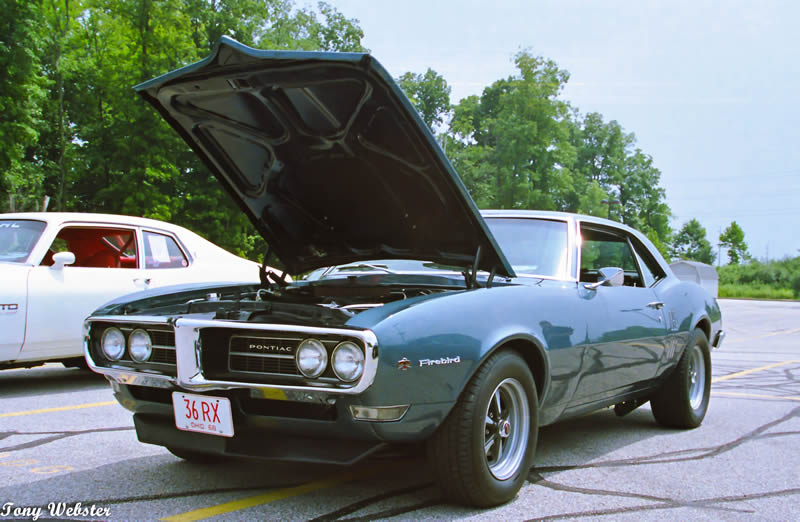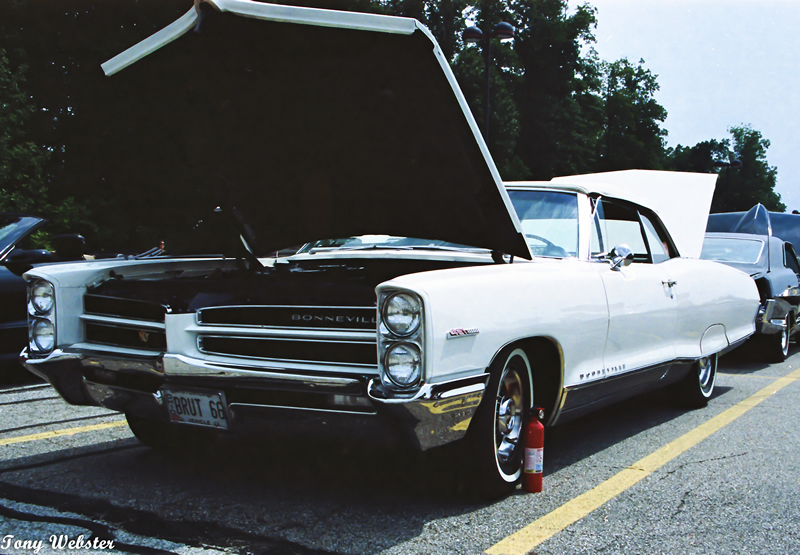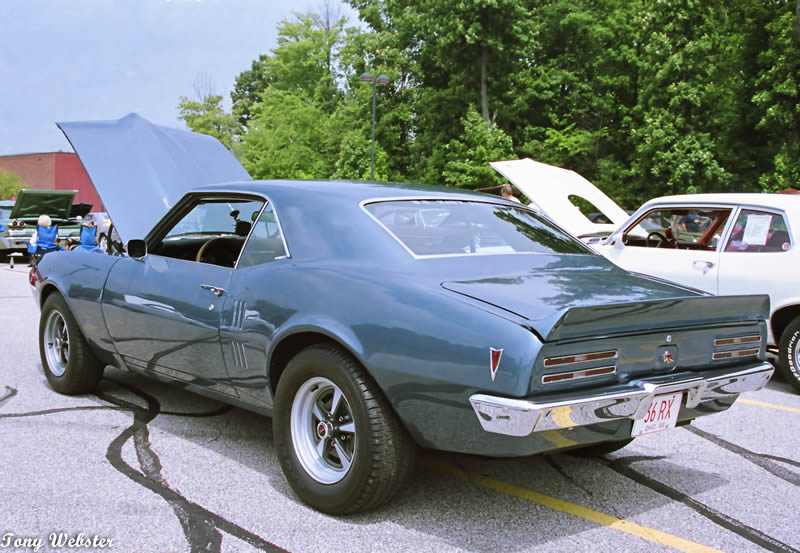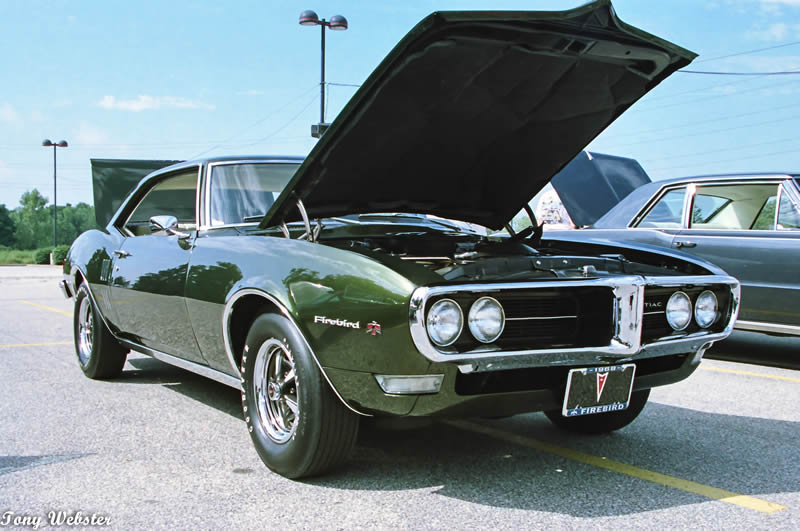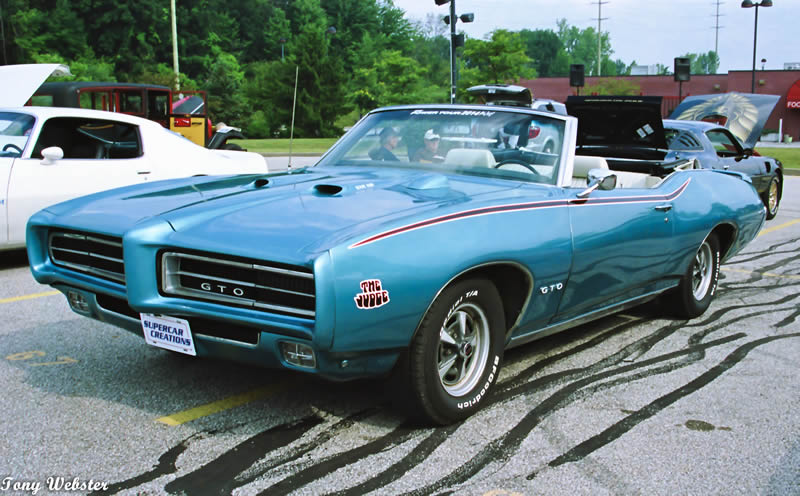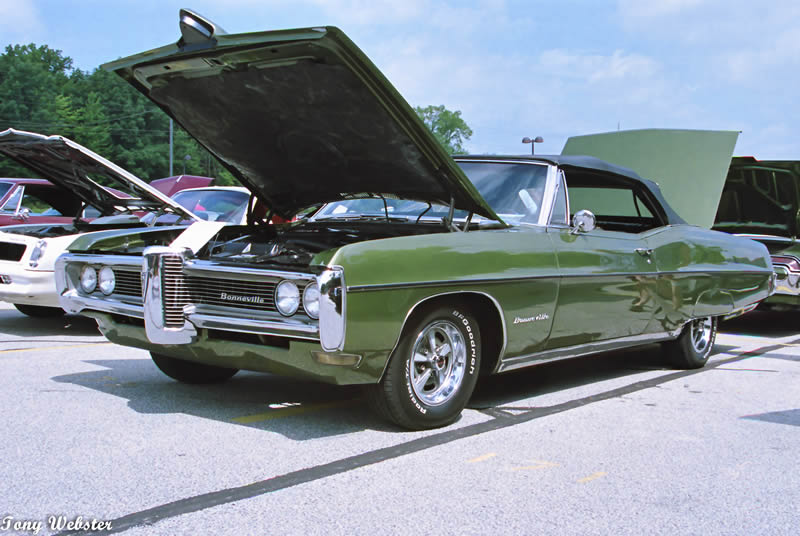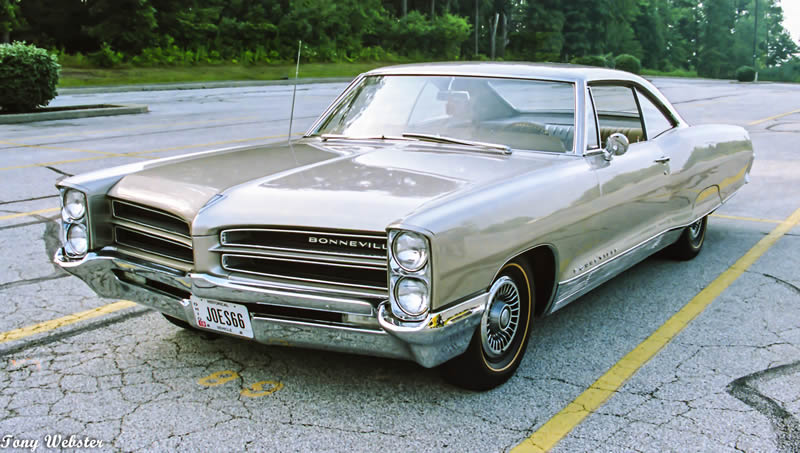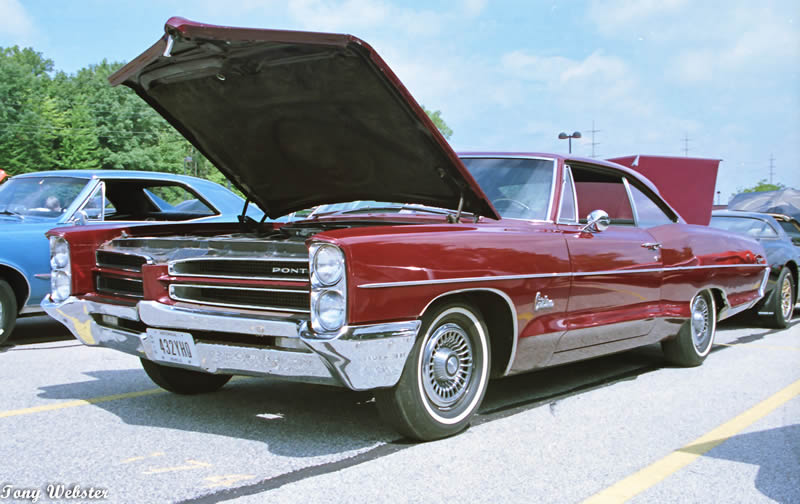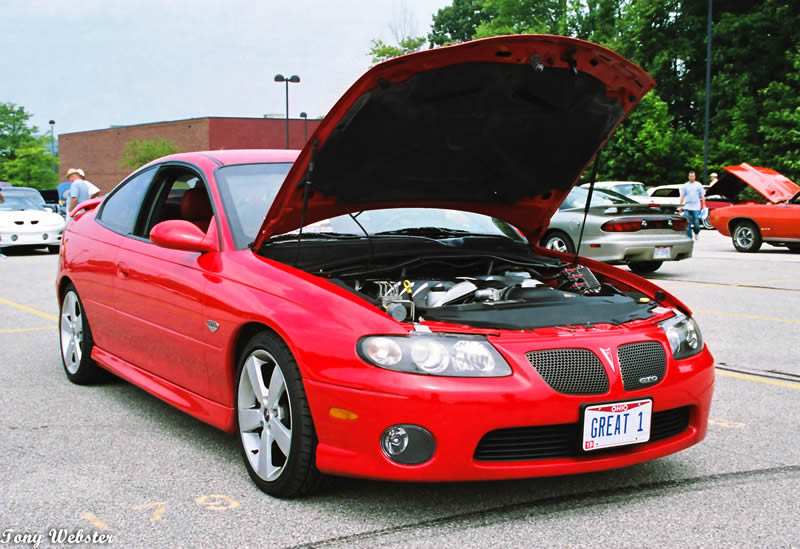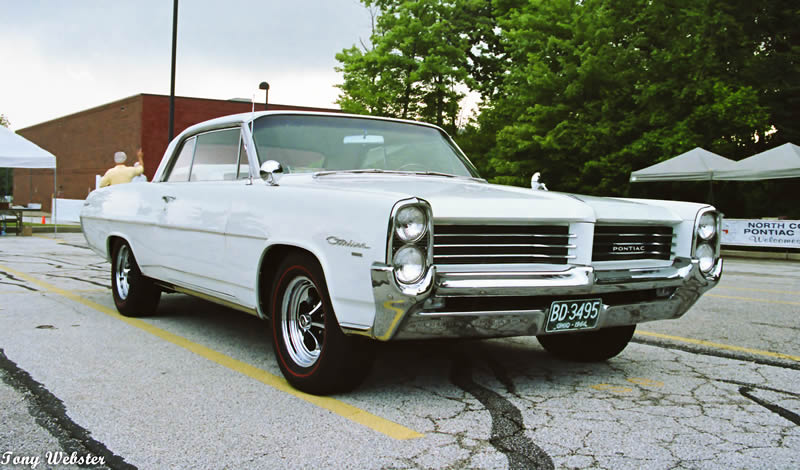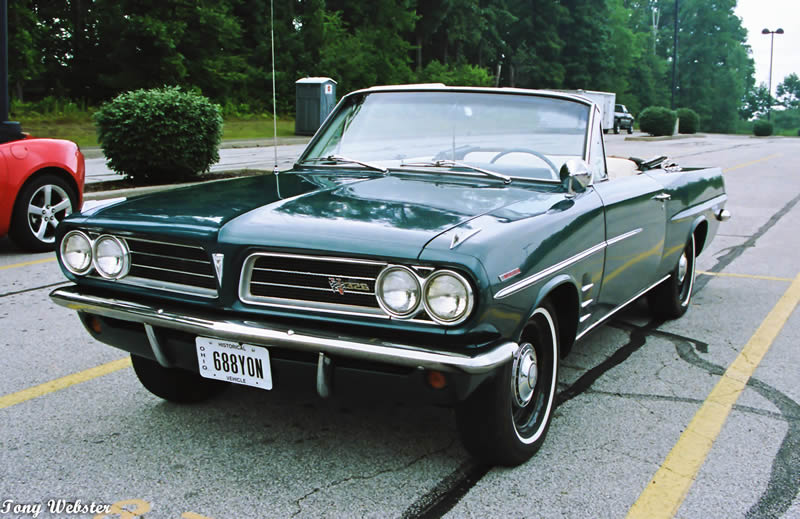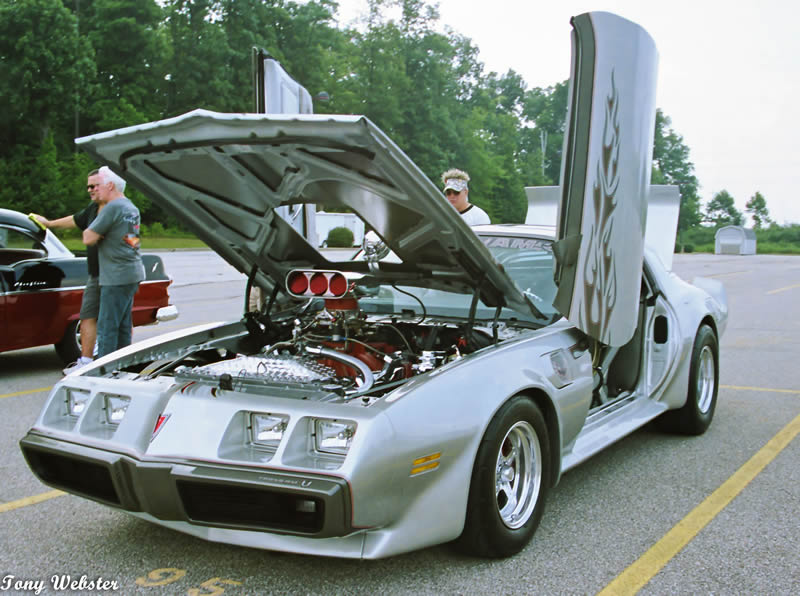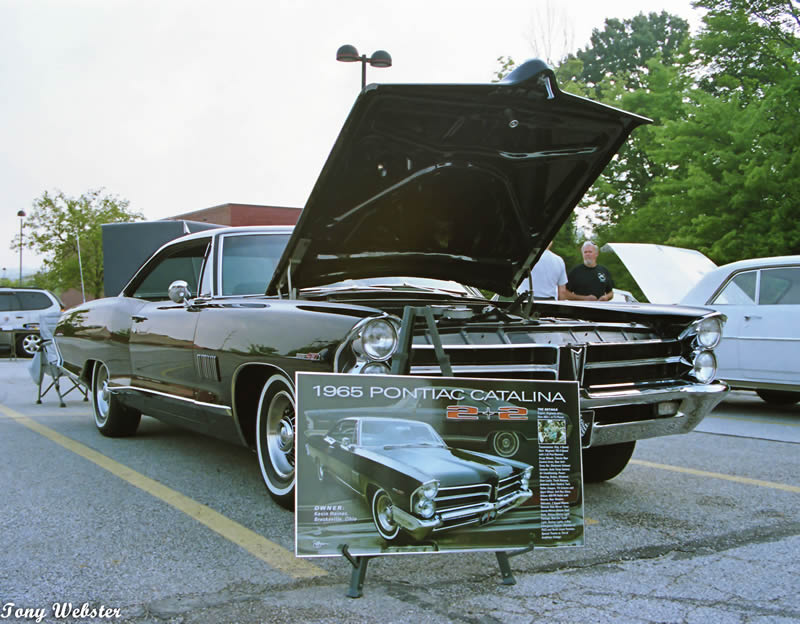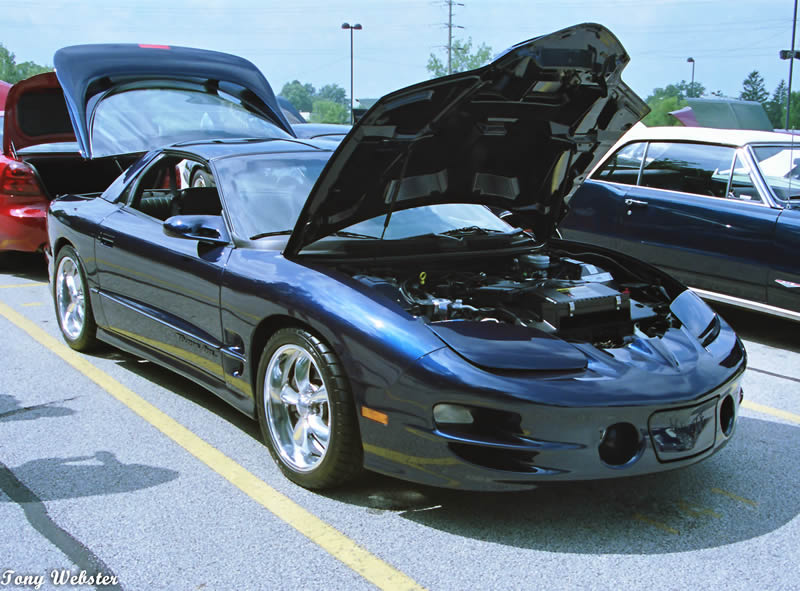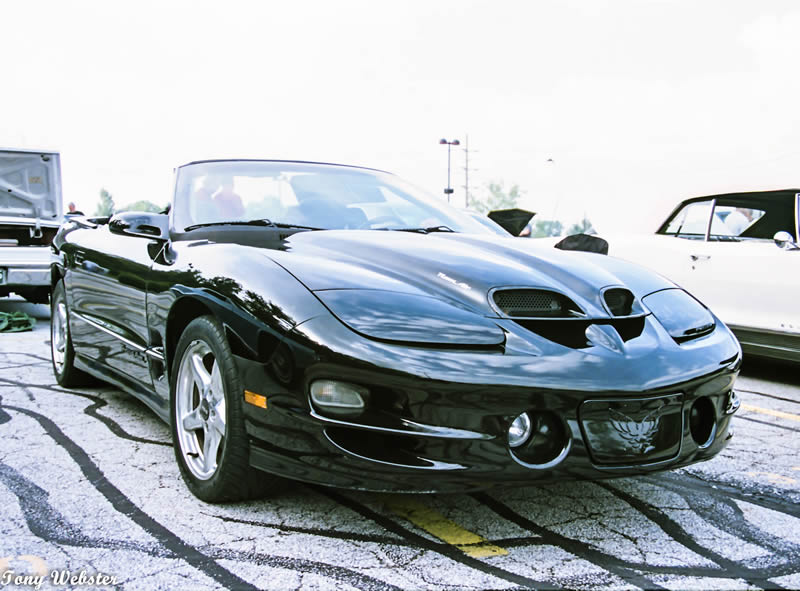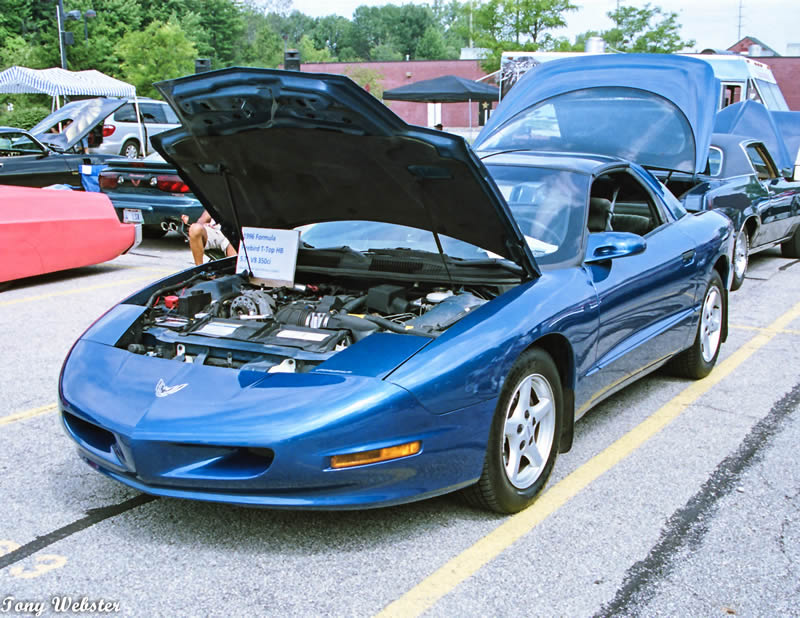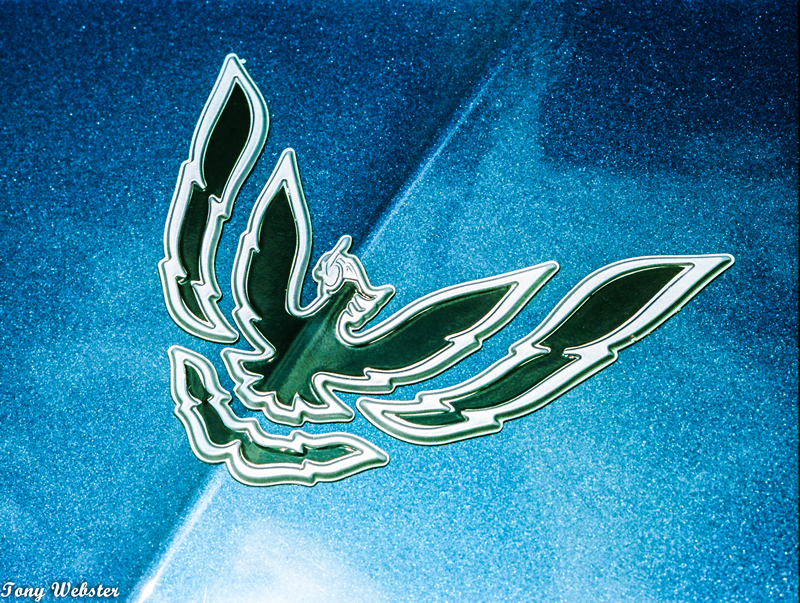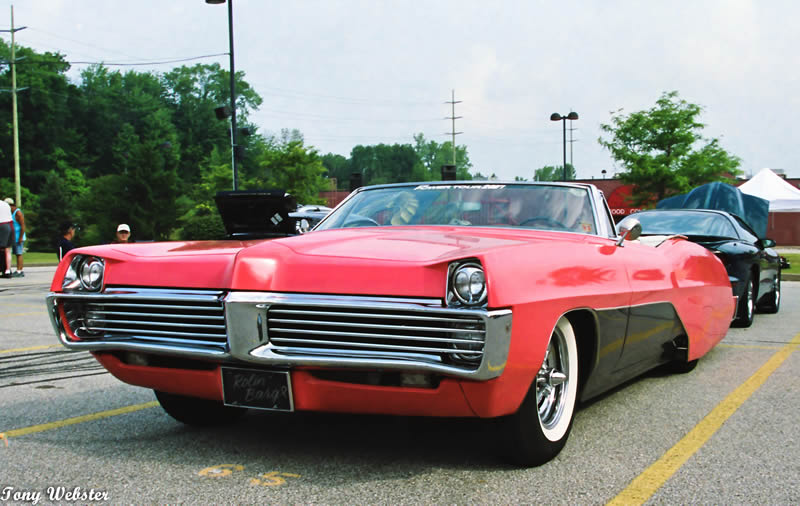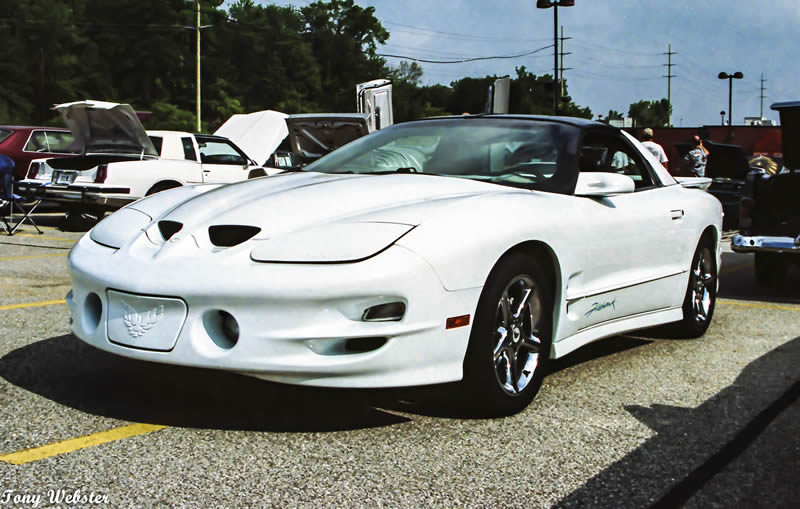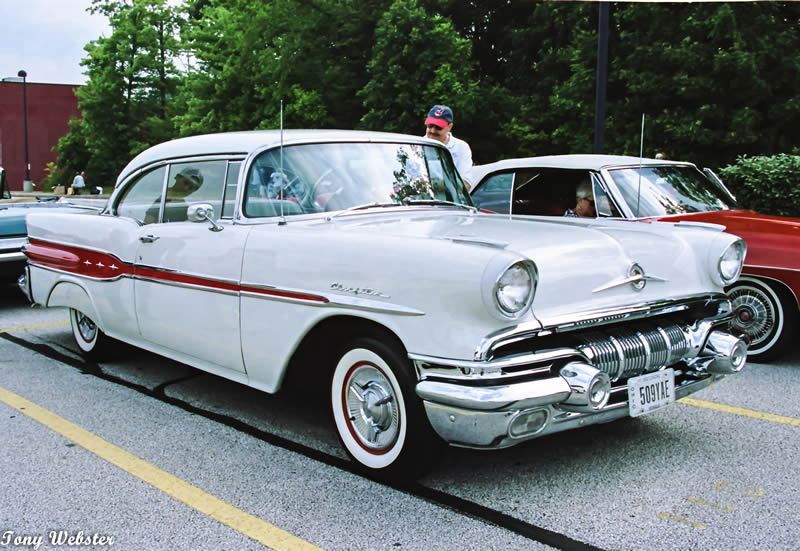 Some of the orphans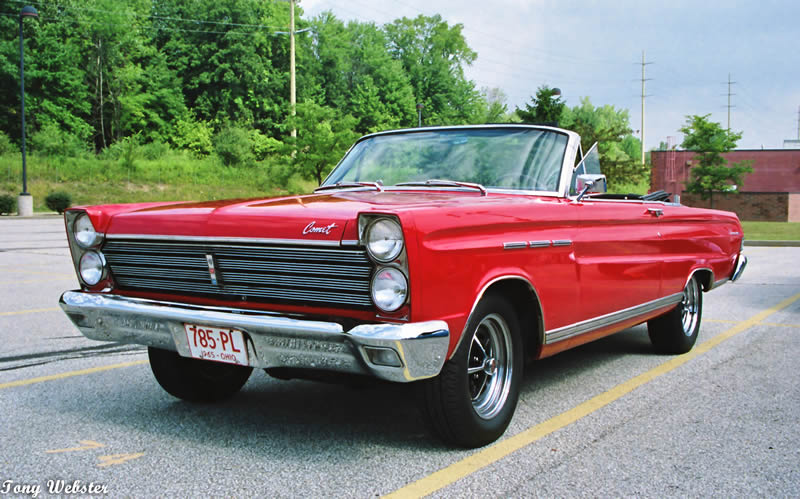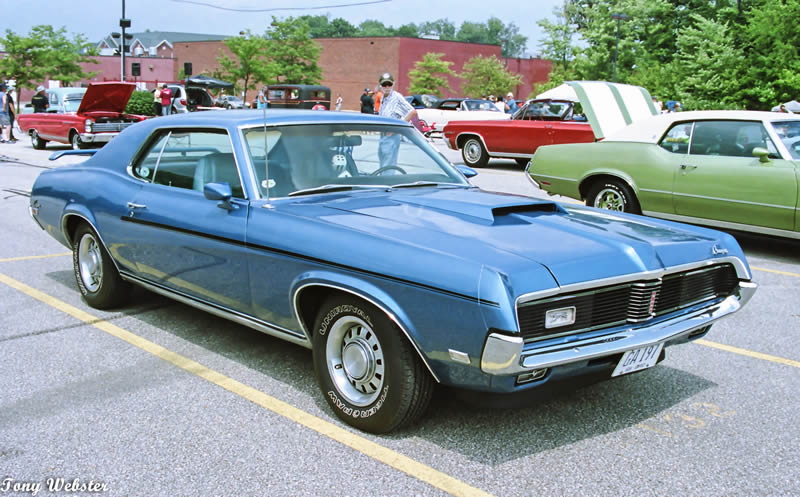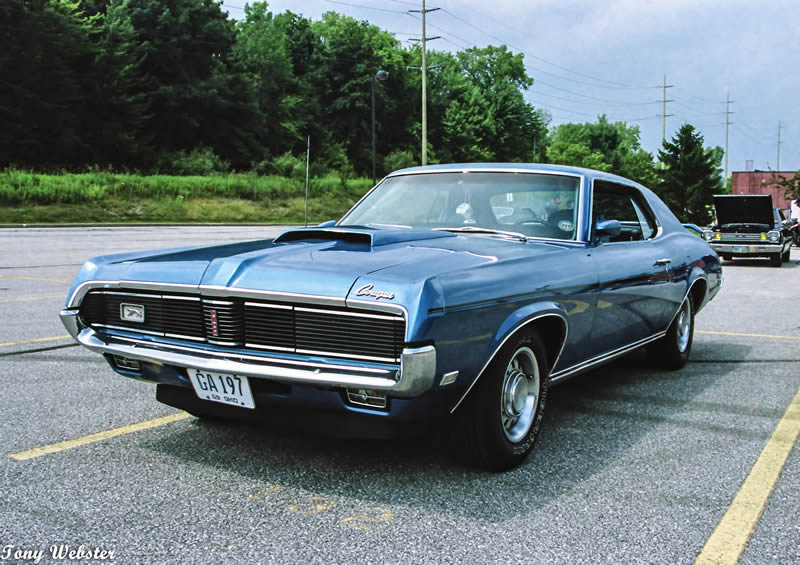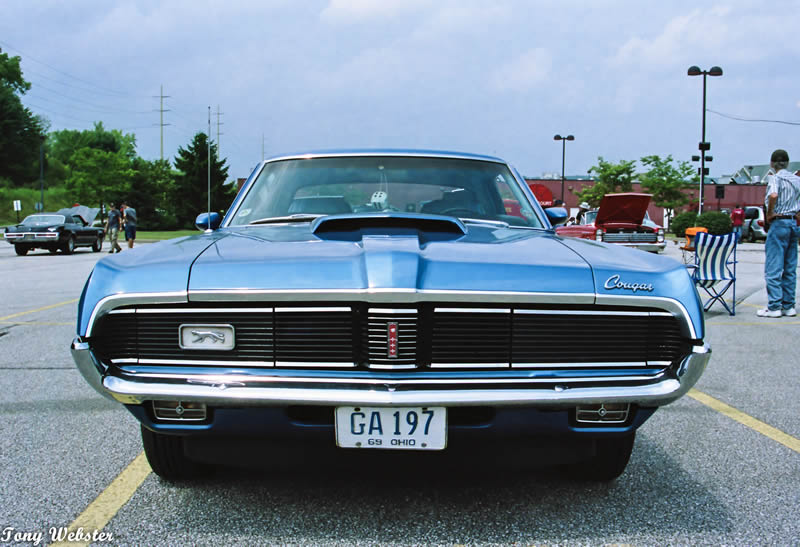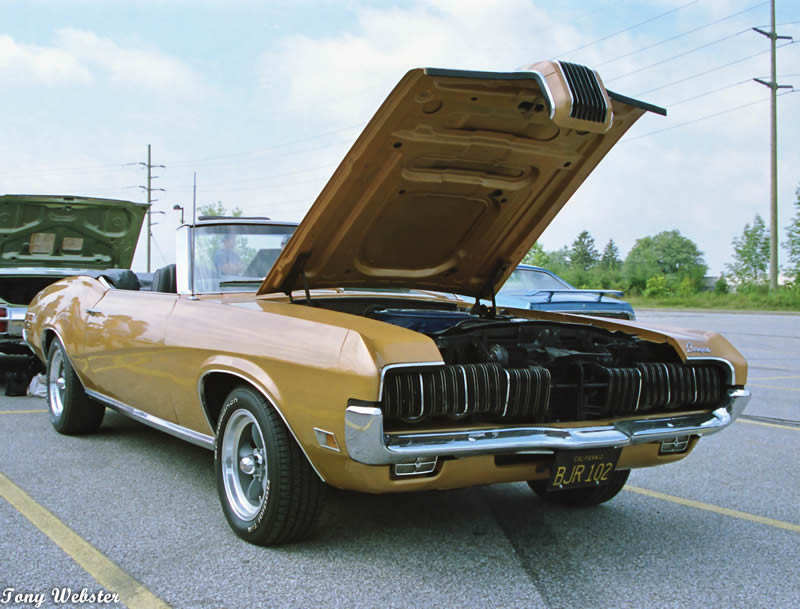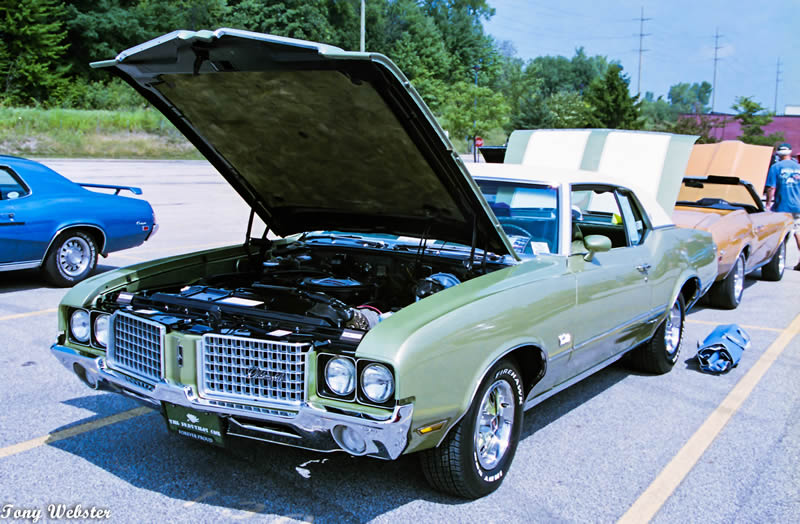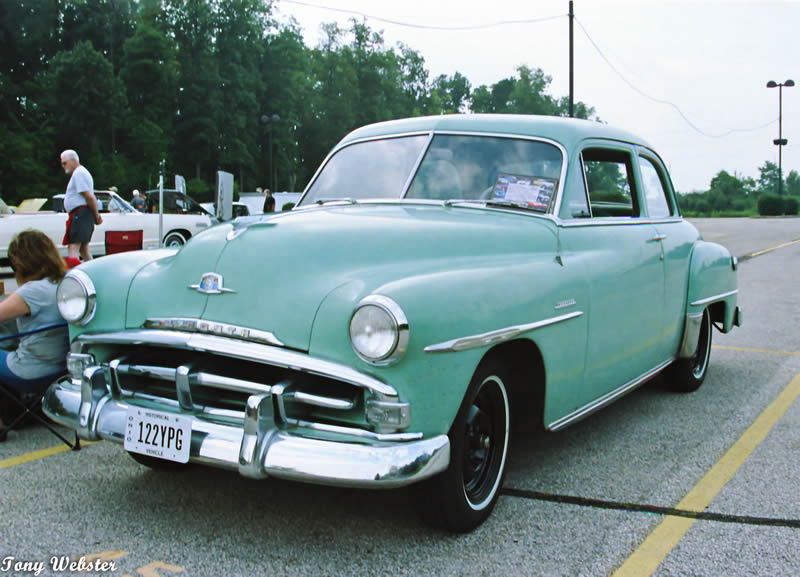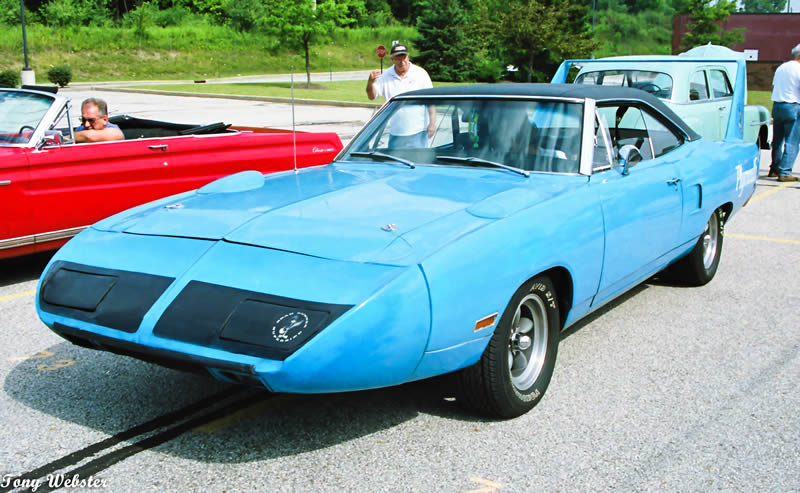 More pictures to come!